Mahmoud Salehi, M.S., P.E Houston, Texas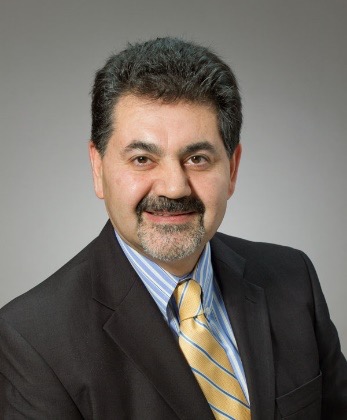 Mahmoud Salehi is Principal at Cobb, Fendley & Associates, Inc., and serves as Senior Project Manager overseeing many of the company's largest and most complex transportation projects. He is a Professional Engineer, member of the American Society of Civil Engineers, and graduate of Texas Southern University.
Mahmoud has over 30 years of experience on major transportation projects consisting of schematic design, feasibility studies, geometric design, detailed PS&E development, traffic studies, capacity analysis of intersections and freeway corridors, cost estimation, hydraulic design, and construction project management. He has designed projects for TxDOT, Harris, Fort Bend, Galveston, Brazoria, Galveston, and Williamson Counties, the City of Houston, and various municipalities.
Mahmoud has been married to wife Nadereh Jahedmotlagh for 35 years and has two children and one grandchild. Daughter Yasamin Salehi graduated from Texas Southern University with a Pharmacy Doctorate, and daughter Nazanin Salehi graduated from the University of Houston Law Center with Jurisprudence Doctorate degree. Mr. Salehi enjoys history, international travel, and mentoring young professionals.